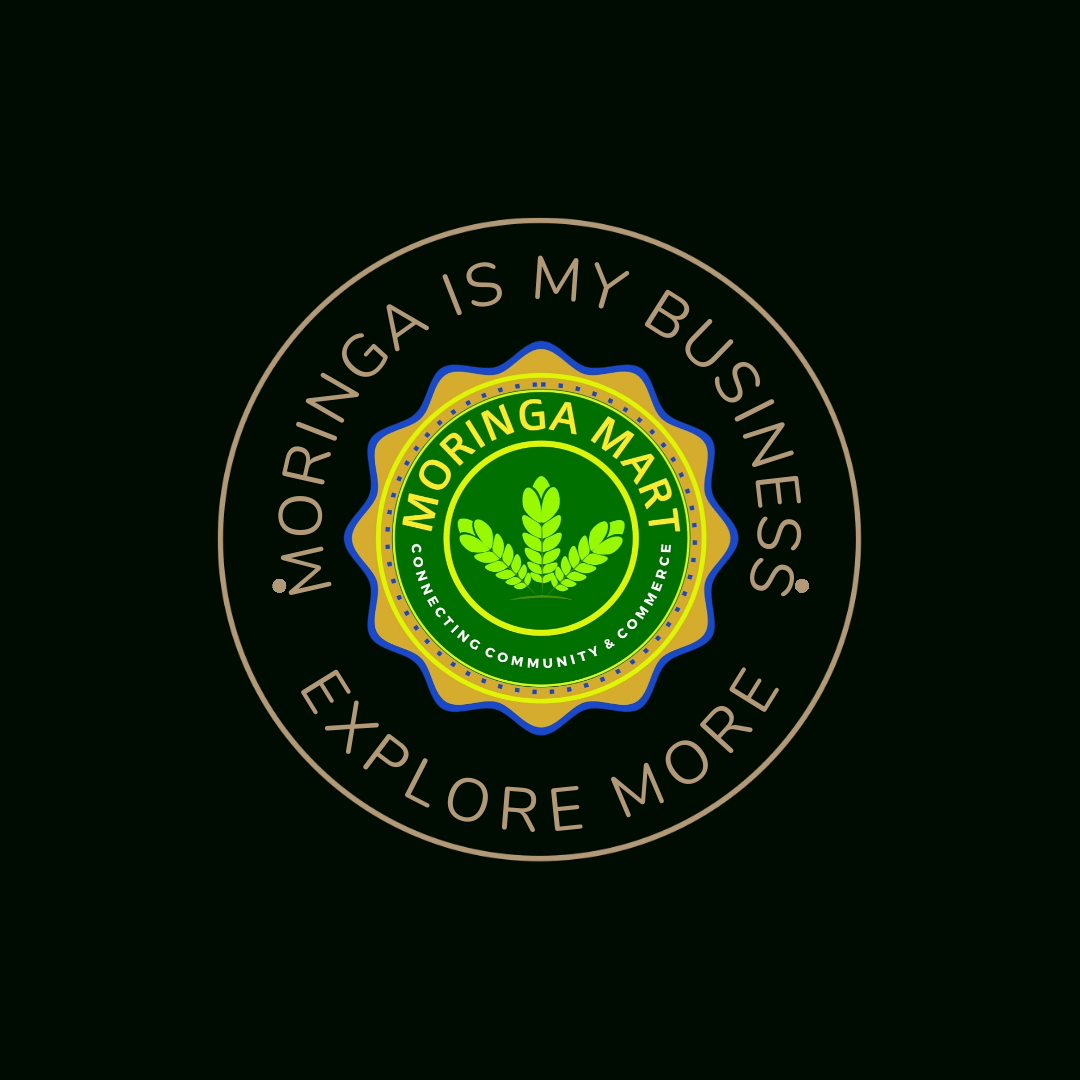 Moringamart.org is a Global  B2B exclusive wholesale Moringa products marketplace on the net, aiming to bring together Moringa sellers and Moringa buyers located across the Globe by easing the way they do business together. We are constantly innovating and searching for the Moringa business which fulfils the high standard of our marketplace.
Opening up of online presence at moringamart.org  enbles suppliers to sell their Moringa products to thousands of international buyers and expand their sales network as never before
We are constantly searching for businesses in the Moringa industry which fulfil the high standards of our Marketplace.
At the moment we are building our network of agents and who have the goal to promote our services in their states (Indian) or countries (see the list). The agent position has a great number of benefits and people committed to working in a professional manner can build a great long-term career with us.
We are currently seeking someone for the position below.
TERMS & CONDITIONS FOR AGENTS
Job Description
Your role

Your main goal is to look for Moringa companies located in your state or country which would like to open up an e-store on Moringamart.org in order to locally and/or internationally promote their products. Moringamart, does the promotion for them as soon as they join the platform.
Businesses of our interest are farmers, Moringa manufacturers, Moringa product wholesalers, distributors, Moringa products importers/exporters. Your role is to introduce Moringamart to them and highlight the benefits of joining our platform. You will have supported marketing material to present through the internet.
Your role is to lead the customers into MoringaMart and stay in touch with them. It has nothing to do with the actual promotion of the customers' products.

Contacting Potential Clients:

When ready, you make the initial contact with the Exports or Sales Manager of the company. This can be done, by phone or email or both in your native language as all your potential customers are located in your state or country. In case there isn't a Sales/Exports Manager role in the company you may contact the managing director or the owner.
As soon as the customer joins any of our paid plans you remuneration is credited and then you are notified of your scheduled payments.

What do you sell?

You sell various membership plans to moringa sellers located in your state or country.
Especially for customers wanting to penetrate international markets

After-Sales

The after-sales support consists of you keeping contact with the company on a monthly basis for any issues they may have. Your regular contact with customers will help you to keep the customer satisfied and intact At the end of each year after renewing their subscription you also are entitled to payments for the renewal fee.

Online meetings

You will have to attend the online Monthly Agent's Meeting held towards the end of each month. Those meetings help us to get to know each other better and at the same time help to resolve any business issues. We try to organise those meetings in a conventional time frame for all of us which is not easy as we are expanding in 60 countries.
Skills Required 
Technical Skills

You must be familiar with using a laptop, mobile smartphone (Android or iPhone), searching on the internet, sending and replying to emails.
You will have to use software as being developed for organising your work
You will also use Slack for our everyday internal communication (Slack is a business-oriented messaging program like Messenger, Skype etc).
You will have to use LinkedIn, so you have to create a profile if you don't already have one.
You must be proficient in English as most of the marketing materials are in English.
Also, our Monthly Agent's Meeting is held in English using Zoom.

Optional Skills

Experience in the Moringa industry although not required, is helpful.
Any experience in the imports/exports field could be useful.
Tertiary level of education is good to have, especially for dealing with business board members.
Some knowledge in Digital Marketing using social media may also be useful.
Job Benefits
Working remotely/Flexible time schedule

We all work remotely so you can work from anywhere with your own flexible time schedule. It really depends on you how many hours per week you want to work as long as you are able to deliver and achieve your goal.

Your income

It really depends on your effort and your approach to people. We pay a fixed percentage of annual plan of successfully subscribing customer you bring onto the platform. Potential monthly income could be very favourable with a little effort. We also for membership renewal of your customer to the corresponding paid plan after the first year.

How you get paid

We currently use NEFT/PayPal for all payments to agents. Therefore, you must create a PayPal account if you don't already have one.

Long serving career

We are looking to grow together with our people offering them a long servicing career, especially to the ones who can prove themselves and are committed. Our people enjoy working for us and share our dream to become the Marketplace in the world for the Moringa industry.
If the above job description sounds like you and you have the right skills, mail to admin@moringamart.org to register your interest right now. We shall send you necessary application form.  Attach your CV in PDF or Word format for a quicker reply. in the form sent. We will examine your application and we will come back in no more than 72 hours. An online interview may follow before the final decision.